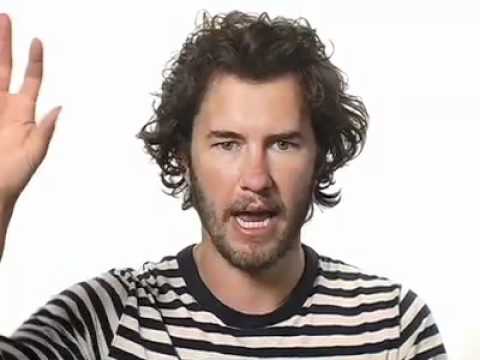 Business Networking is a very important part of business; networking is allowing you to meet your potential customers as well as meeting people who may know your potential customers.
Around the world you will find networking groups in most cities, there are many of them, some famous ones and some not so famous ones, but they all have one thing in common, they are all there to help generate business for their members and increase their members brand awareness.
An Entrepreneur's Network is a place where you can talk freely about your business where other business people will listen to you. Some networking groups allow you to stand up for three minutes and talk about your business and what you are looking for in a potential customer. It is basically a way of pushing your services and products.
There are different networking platforms, there are breakfast networking groups and there are also dinner networking groups, where sales people, managers and owners of businesses attend to meet other like-minded business professionals. Some organisations have sales people whose job involves going to networking groups that are available in their area and beyond, pushing their product and services to gain new business.
The whole idea of most of the entrepreneur's network is for you to look out for business opportunities for the other members in your groups. A lot of networking groups will only allow one business per industry to be members so there is no conflict of interest. Neurs is a game changer in this world wide market.
Neurs in simple terms, is a networking platform where you have thousands people acting as a sales team for you. Networking is a very important part of your business and can generate a great deal of revenue for your business.
The Entrepreneur's Network Is Here~ Find The Right People That Match Your Business Opportunity
A New Networking Platform design for Entrepreneurs. It's a tool to help Business owners and Affiliate Marketers showcase their Services and Opportunities to their "Ideal Market"