Marketing 101
30 Day Foundation to Success!
What to Do Next:
#1. What's Your Why: (This Must Be Well Defined)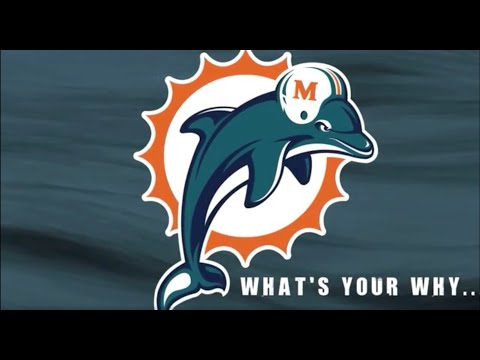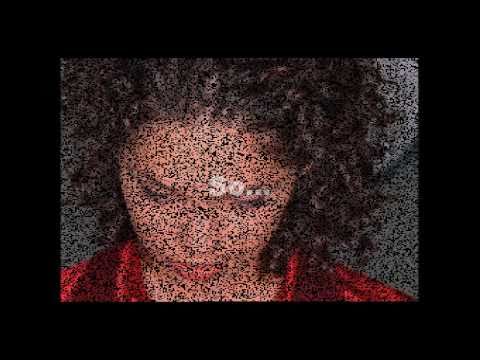 What is Your "WHY"?
When you made the decision to start your home business you were "in the moment" as they say, and this moment must be preserved and protected.
Ever since birth we're told "No!…Don't make waves…Color between the lines…Go to school, get a good job and keep your mouth shut!"
But you've made the decision to join us because you want more. You've made the decision to live your dreams. You've seen people around you who seem to live the life of their dreams and you've realized that this is your time. This is your opportunity and you CAN have the desires of your heart.
No matter how excited you were when you decided to start a business and no matter how much sleep you may have lost thinking about the possibilities for your future, someone is going to tell you "No" or "Not possible." Scam" They will not care that their opinion may hurt your feelings because it will validate them NOT pursuing their own dreams.
They want you to stay the same as they are. They want you to do what they do…to stay home, watch television and think to themselves privately that "A great life is not for me. I'll never have that." There is a saying that crabs in a pot will pull any crab trying to climb out right back down with the rest of them. These "crabs" are "Dream Stealers" and they are willing to do whatever it takes to steal your dream and your vision for a better life for you and your family. They're determined to get it.
You must protect yourself. You need armor. That armor is to firmly establish in your mind why you are here. You must do this right now. Like a note in a bottle, a deep root, YOU MUST REMEMBER AND ESTABLISH IN YOUR HEART WHY you joined this company and this team.
Write it down and never let what you see, affect what you SAW today. Never let what you hear, affect what you HEARD today. Never let what you feel, affect what you FELT today. And never let what you BELIEVE about this opportunity, right now at this moment, change!
What I SAW?

What I HEARD?
What I FELT?
What I BELIEVE?
Reasons WHY and Initial Goals to Achieve
List the reasons WHY you decided to start your business.
Your "WHY" needs to make you CRY. What Will Make You Get Out Of Bed In The Morning, Short and concise. Your reasons must be compelling!
1.
2.
3.
4.
5.
Print Out HERE (Now) to put on your wall somewhere visible.
#2 Brand Yourself ( Personal URL & Website)
http://websitemanagers.net/hosting/103-4-3-6.html
#2 Social Networking
Build a Social media profile on these 4 sites as a minimum.
1. FaceBook
2. LinkedIn
3. IBO ToolBox
4. Google Plus Example: https://plus.google.com/u/0/+ClarenceMontgomery/posts
FaceBook: http://www.youtube.com/watch?v=ilDM63lDvf0
LinkedIN: http://www.youtube.com/watch?v=wO64unwQNeY
#3 Advertising & Leads/List Building
http://clarencetmontgomery.com/website-traffic/
Fiverr: http://www.youtube.com/watch?v=wcwzR4hY8ok
http://fiverr.com/katiewang
Residual Income Strategy Building a Team of 10 Entrepreneurs'
Explained By Seth Godin Building Your Tribe!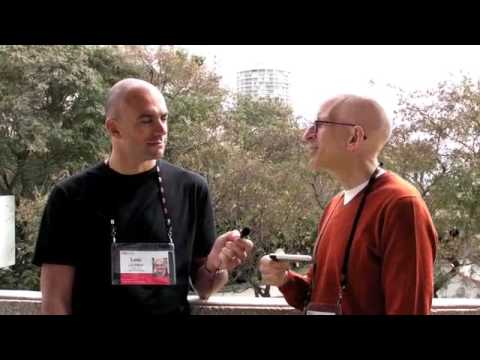 # 4 Have your team follow this process!
P.S There are no short cuts to Success~
P.P.S Personal Development:
"People Don't Buy What You Do, People Buy Why You Do It"
Les Brown ~ Discover the Entrepreneurial Mindset

Part 1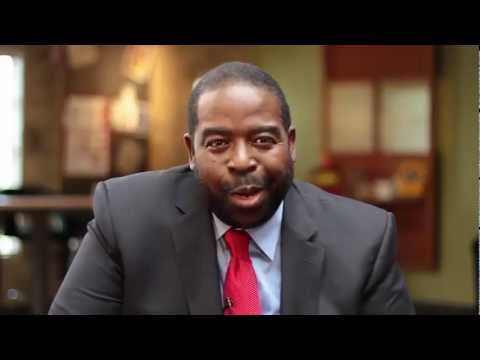 Part 2 http://youtu.be/3EtYKJixLCc
Part 3 http://youtu.be/NYxH_zsjXOg
Simon Sinek (Marketing Concept)
Marketing Population (you need 15-18% market penetration)
2% Innovators/ 13% Early Adopters/ 34% Early Majority/ 34% Late Majority/ 16% Laggers ~ We believe if one can capture 10 serious Entrepreneurs from that 2% – 13% pool the income potential with any opportunity is unlimited!
How To Duplicate Your Business: (CEO of Nerium)
http://www.nerium.com/mediaplayer.aspx?videoid=801&ID=tbp
Jim Rohn A Video Message http://www.ibourl.com/dg7
I share this with all my team members ~ because if one does not know where they are going it doesn't really matter which way they go ~ (The Rabbit from Alice in Wonderland)
When It All Goes Wrong and Times are Hard!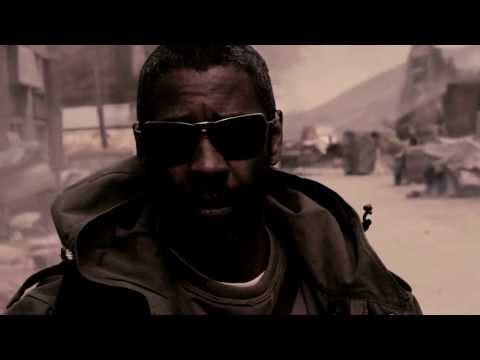 How Bad Do You Want It!
Eric Thomas: http://www.youtube.com/watch?v=Yjry7sm4rP8
The Difference Between Entertainment & Reality
One of  The Best Free Sites I have used on the internet to get Exposure and Sales is IBO Tool Box!