CrowdFunding
(People Don't Buy What You Do ~ People Buy Why You Do It)
1. What I Do!
2.Why Do I Do It?
3.Who Am I Looking For?
Find a mentor right away and develope the path you want to take. Here are a few of my mentors that helped me move forward.
Les Brown ~ Discover the Entrepreneurial Mindset
Simon Sinek ~ How Great Leaders Inspire Action 
(Marketing Concept)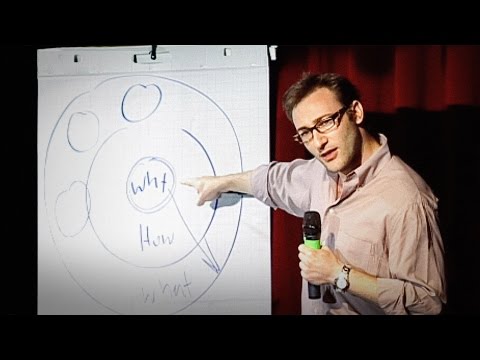 Marketing Population (you need 15-18% market penetration)
2% Innovators/ 13% Early Adopters/ 34% Early Majority/ 34% Late Majority/ 16% Laggers ~ I believe if one can capture 10 serious Entrepreneurs from that 2% – 13% pool the income potential is unlimited. 
Seth Godin ~ Build Your Tribe (Downline Building Strategy)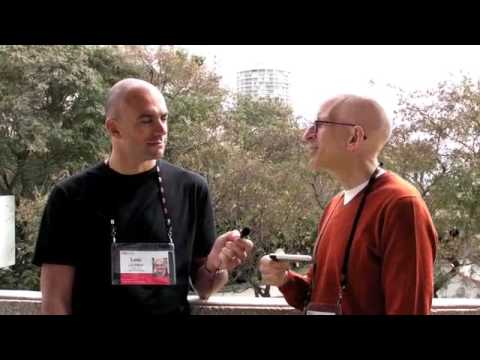 Motivation ~ Jim Rohn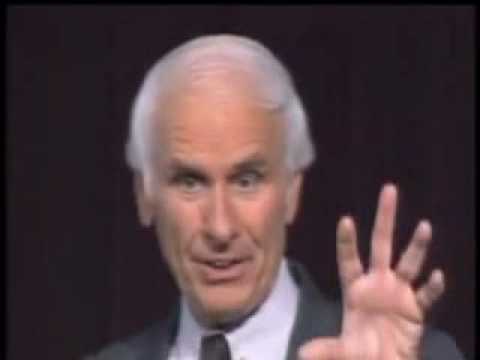 I watch one of these videos every week or when ever possible to keep me focused!
********Opportunity*********
Do you realize the largest single market in history is just starting? There is a Baby Boomer retiring every 8 seconds! Tapping into this market speaks for itself.